Yes, the third new years eve on my favorite rooftop was another succes. Great bands, music, people, fireworks, and too much champagne. And while I'm at my parents place at the moment, recovering in pyama's, I am looking back at last night through pictures of my Willem Vrederick.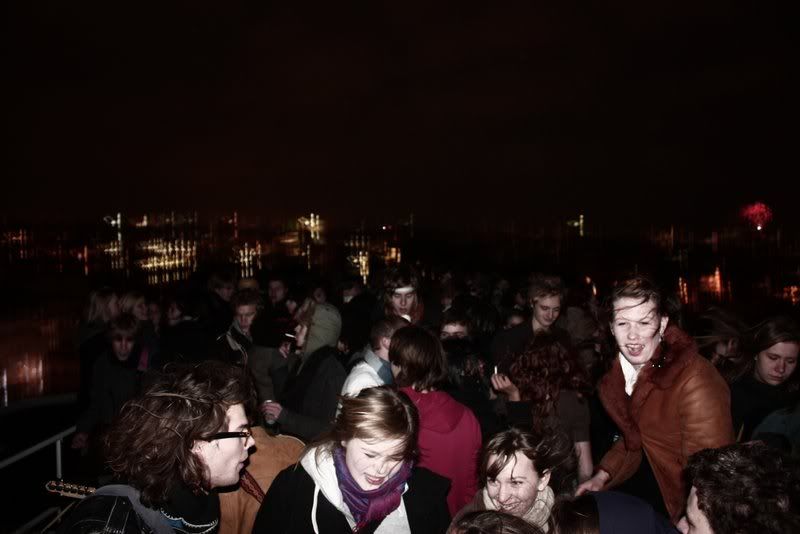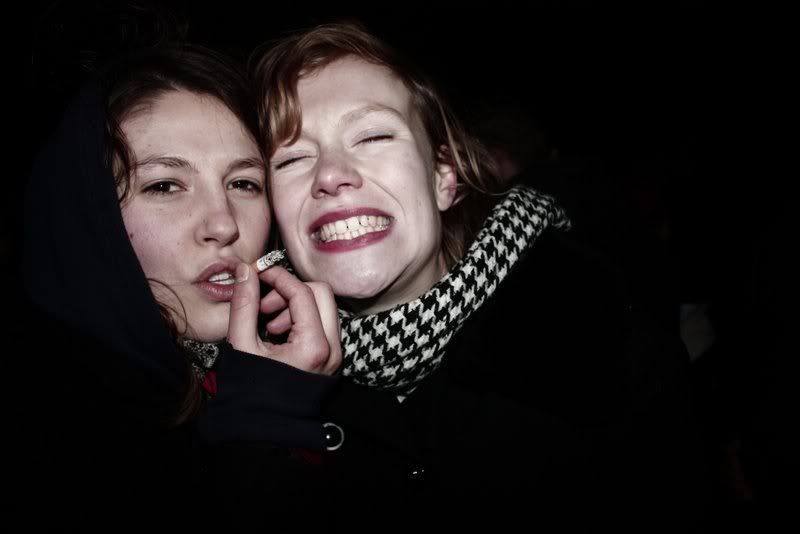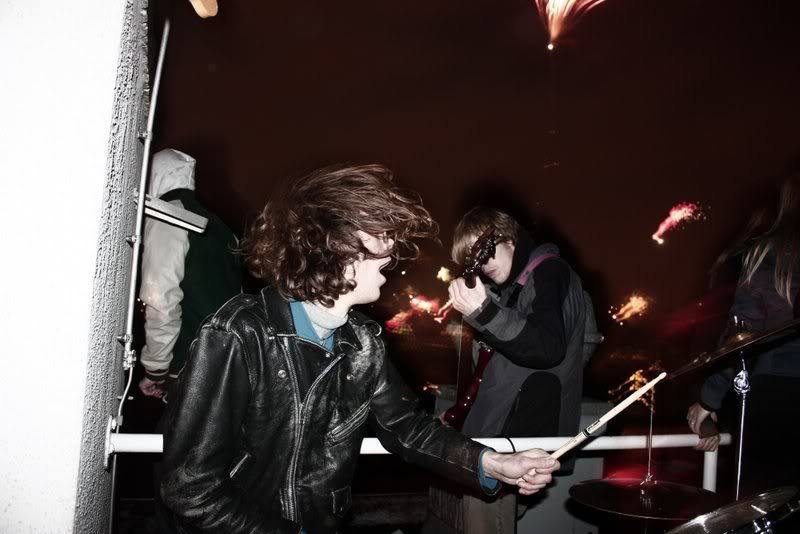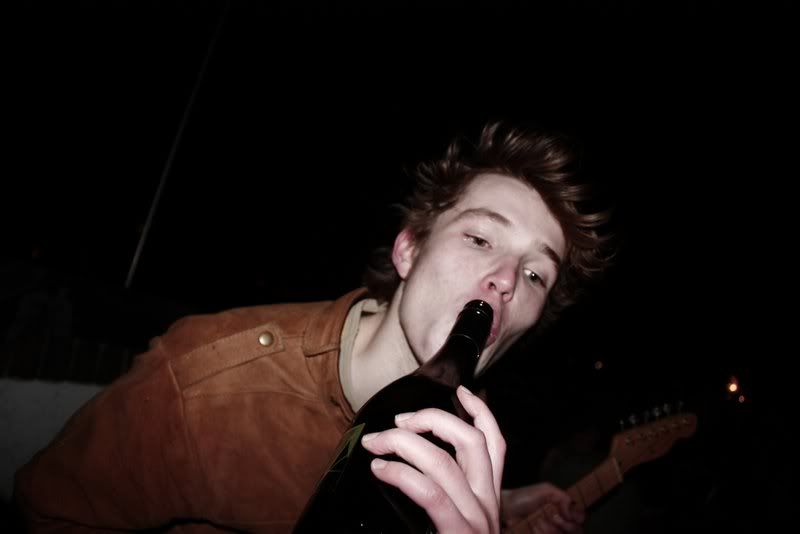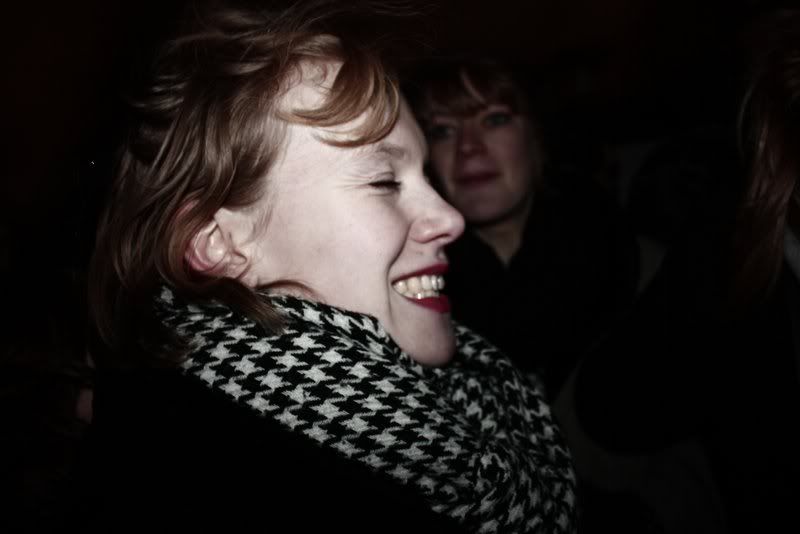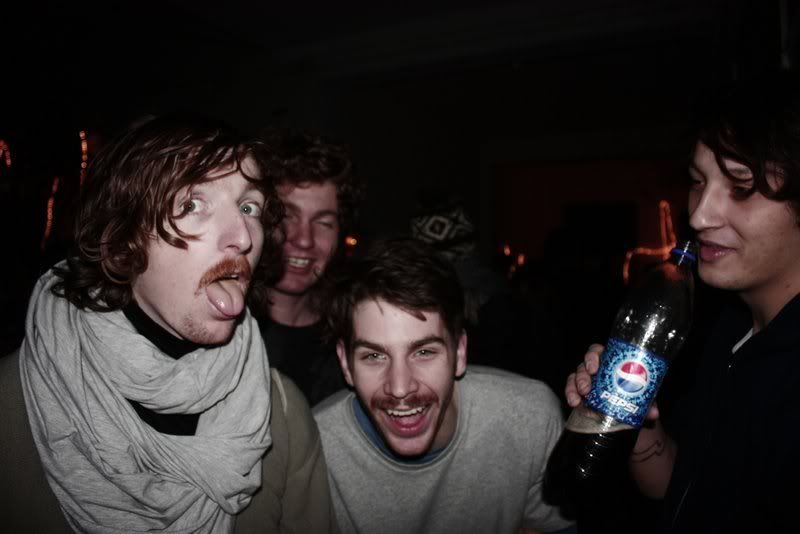 And then I had to leave because I looked (and acted) like a ghost.
It was the best party. the best night. 2010 is going to be a good one..I can feel it.