We live everywhere over the world, but for this weekend we all lived in the same city again. And yes the picture below could be stolen from a german photo-album in the 80s. As a matter of fact we were preparing for the Axl Rose party.
Self-timer;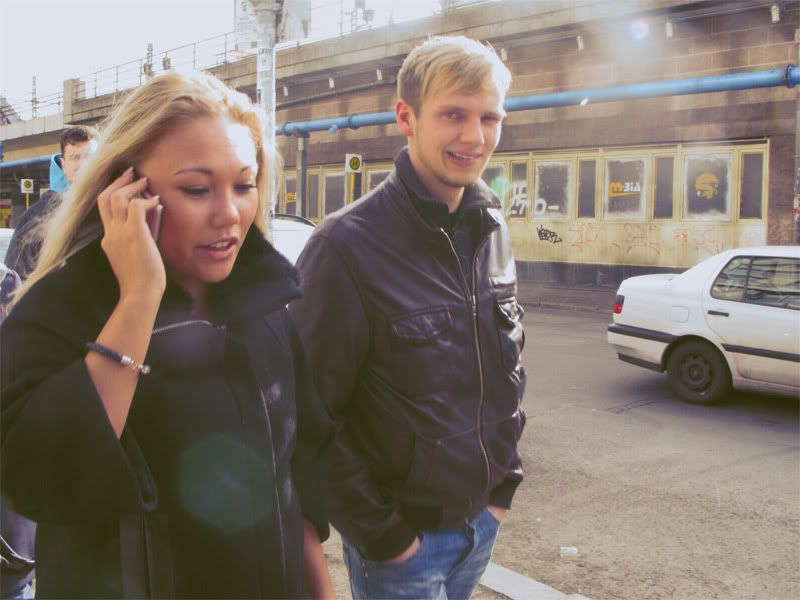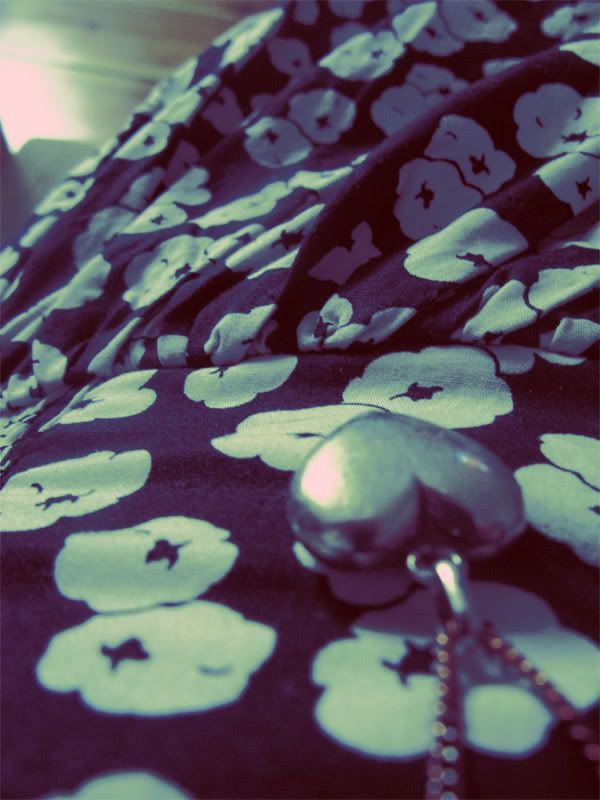 Friedrichshein, beer, DDR KARAOKE, beer, free drinks, and yes did I already mention karaoke.
.......Me and my sister, we love cake. We really do.....